THIS IS A CAMPAIGN FOR IMPROVING CITY SERVICES & OPERATIONS: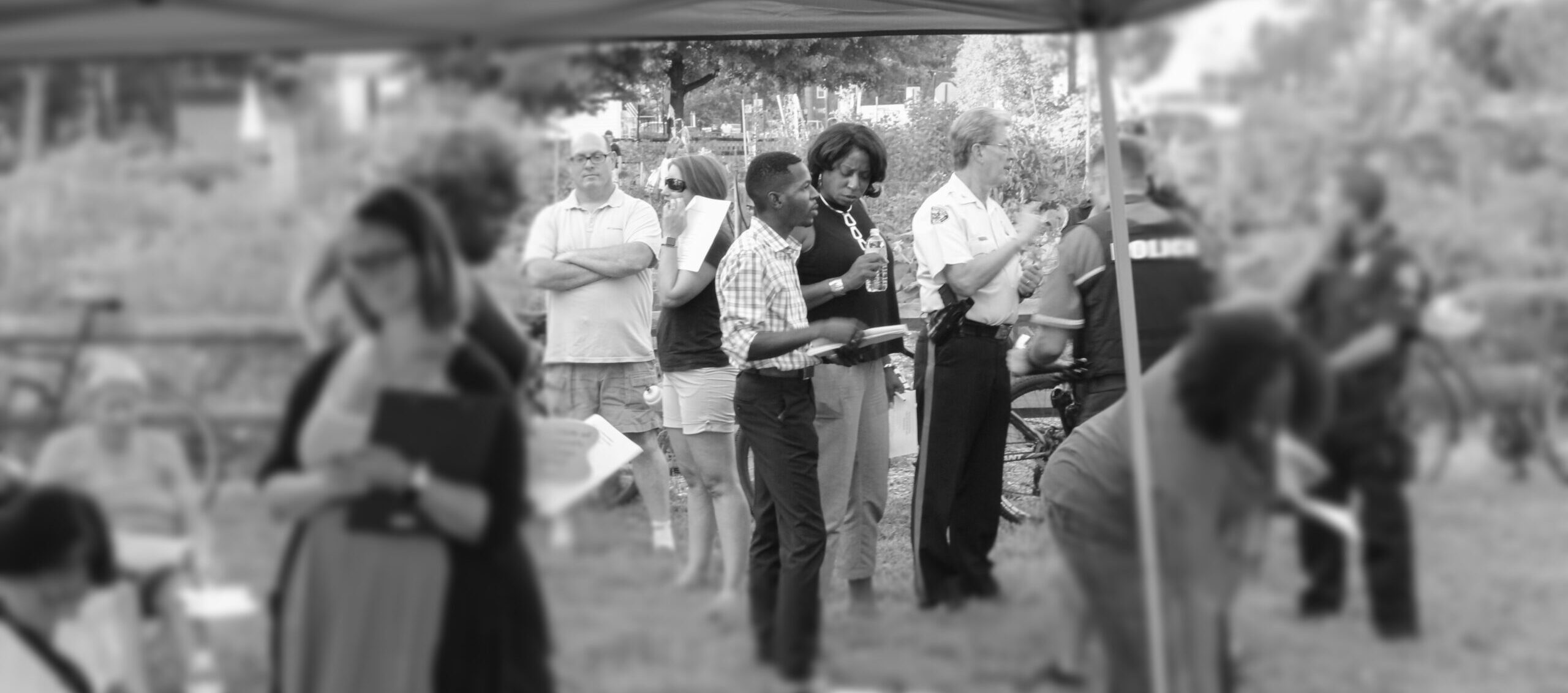 As Mayor I will work to reduce the bureaucratic experience of interacting with the City Government and return to a customer service based model.  Both the elected, sworn, and administrative officers of the City are here to serve the Hyattsville public.
Far too often issues of traffic calming, pedestrian safety, parking, and noise violations require exhaustive studies, and uninviting processes only to arrive at impractical solutions. As Mayor, I will work to reduce this cumbersome resident experience through the use of more on-site community meetings.  Bringing the City to the location to witness occurrences and hear directly from residents will provide an opportunity develop better solutions based on community input.
On Parking & Code Enforcement, I will ensure that policies thoroughly pursue community input before implementation and any changes are clearly presented and explained to residents.  Additionally I will ensure that policy decisions, particularly related to code and parking, are reviewed by both the council, resident community, and business community before implementation.
On Policing, I will push for a citywide re-imagine policing initiative with the purpose of unburdening HCPD with social services responses and developing actual City crisis programs to address: homelessness, domestic violence, substance abuse, and mental health issues.
The economic impact of COVID-19 has contributed to a rise in certain types of crime. I believe our police must have the tools and resources it needs to combat criminal activity and protect our community. This includes a clear mission, defining the set of services provided by our police department consistent with expectations of the Hyattsville community.
If you believe deeply, as I do, that together we can build a model City, powered by a commitment to serving its community better, on Tuesday, May 11th, please vote Joseph Solomon for Mayor of the City of Hyattsville.
A PLATFORM FOR BETTER
This is a campaign for people who choose not to casually walk in this world, that we as a community are building, but rather seek to roll-up their sleeves and build it better.