for Hyattsville
Welcome to my Hyattsville City Council page.  Here you will find a collection of resources, tools, and opportunities to review and provide feedback on legislative initiaves.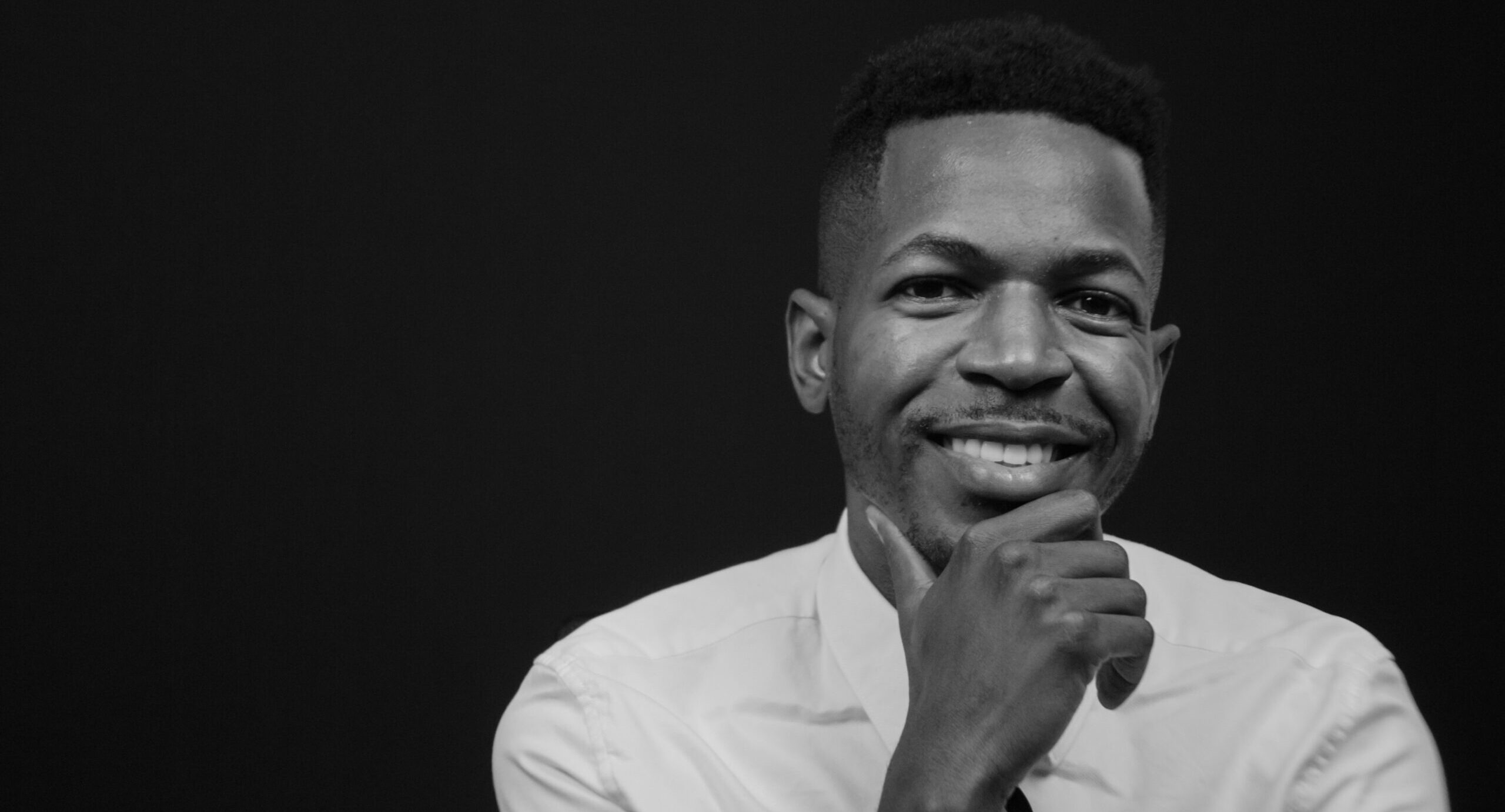 Quick Reference
For assistance with COVID-19 or more information on my Campaign for Mayor of Hyattsville, please use one of the below links.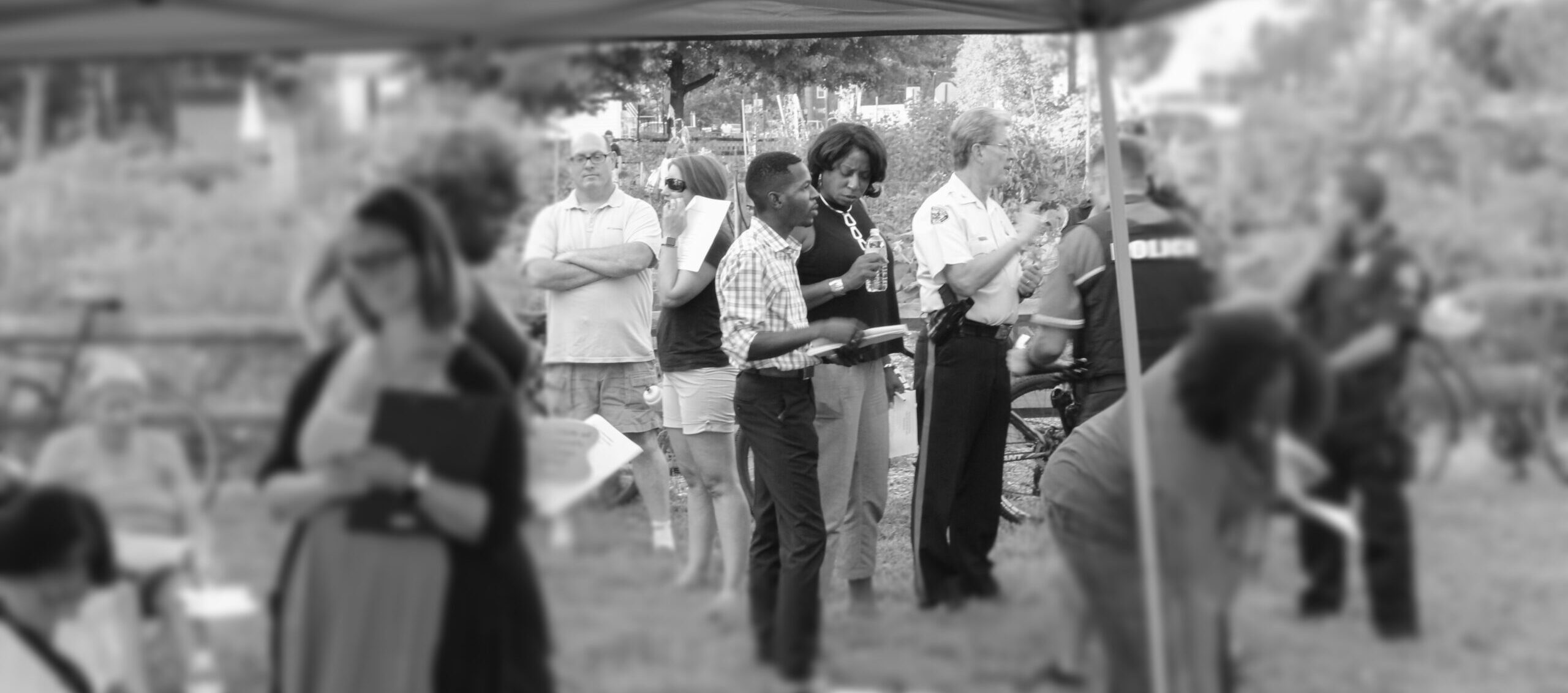 COVID-19 Resources & Assistance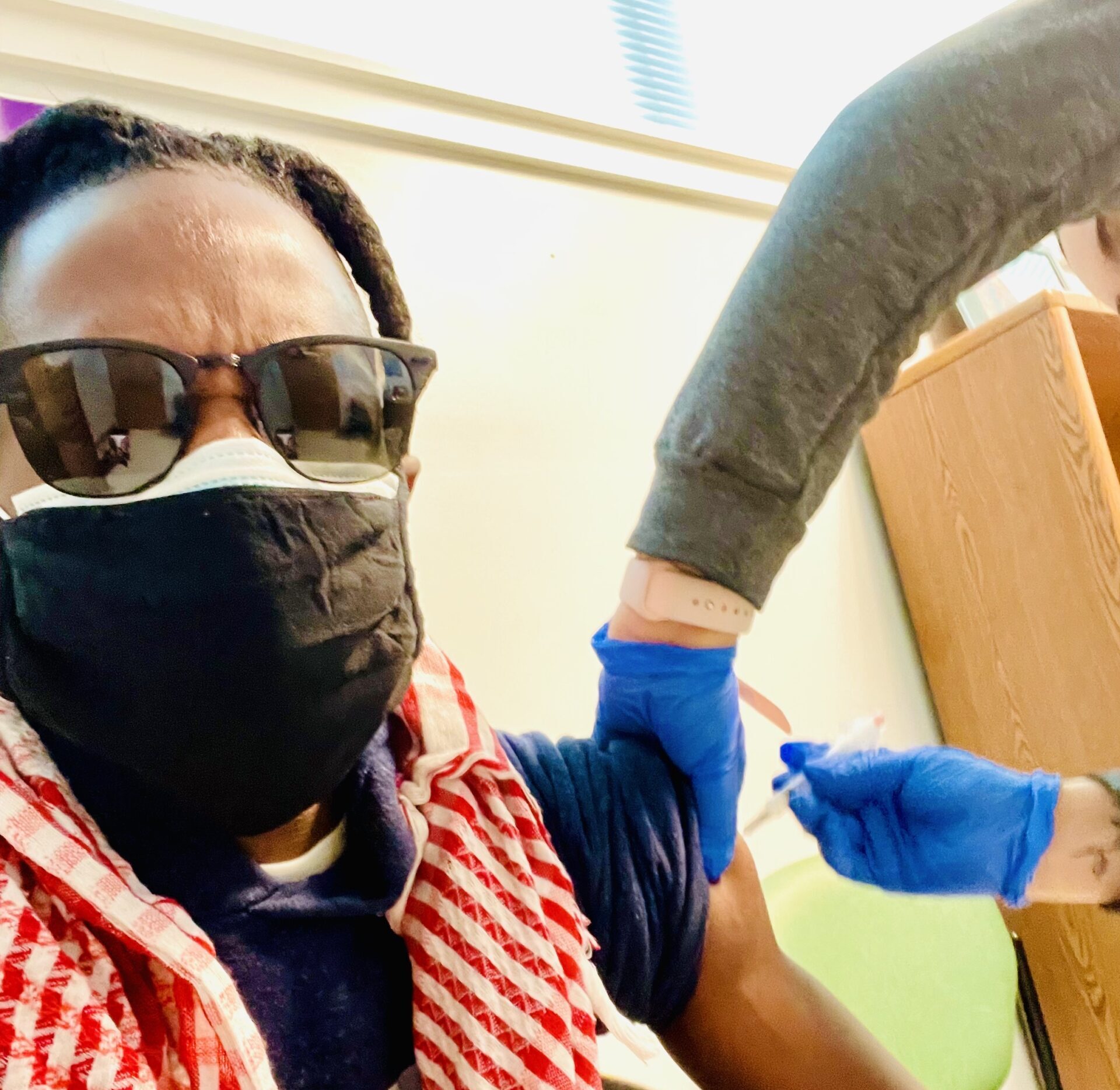 Community News & Updates
Stay in the know, read my latest updates on events and developments in and around Hyattsville.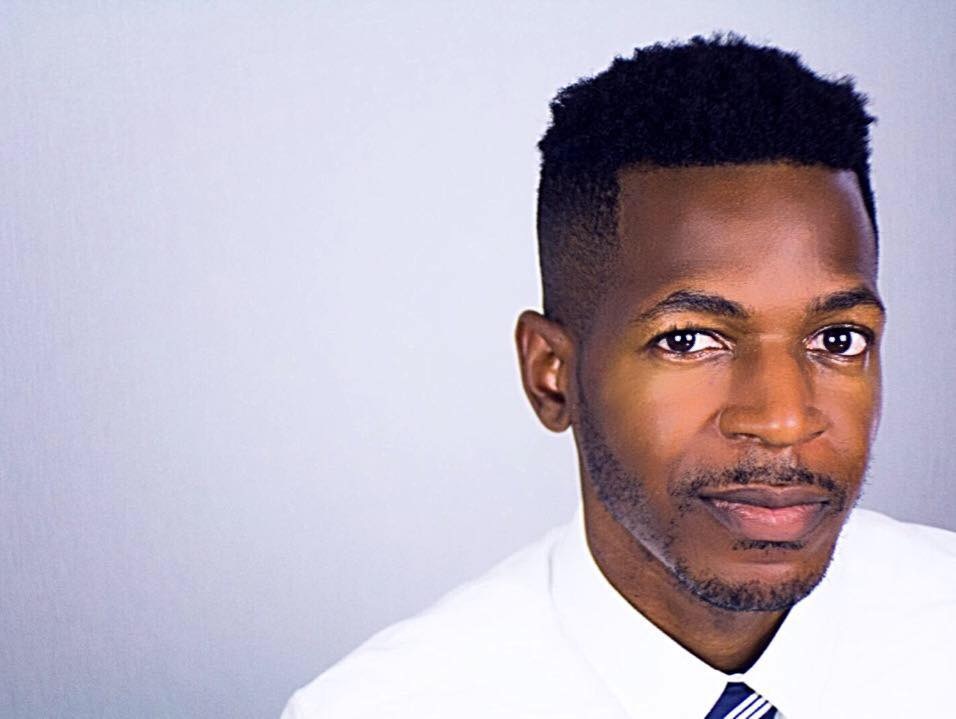 Headlines & Articles
Every once in a while my policies or activities are covered by the local news.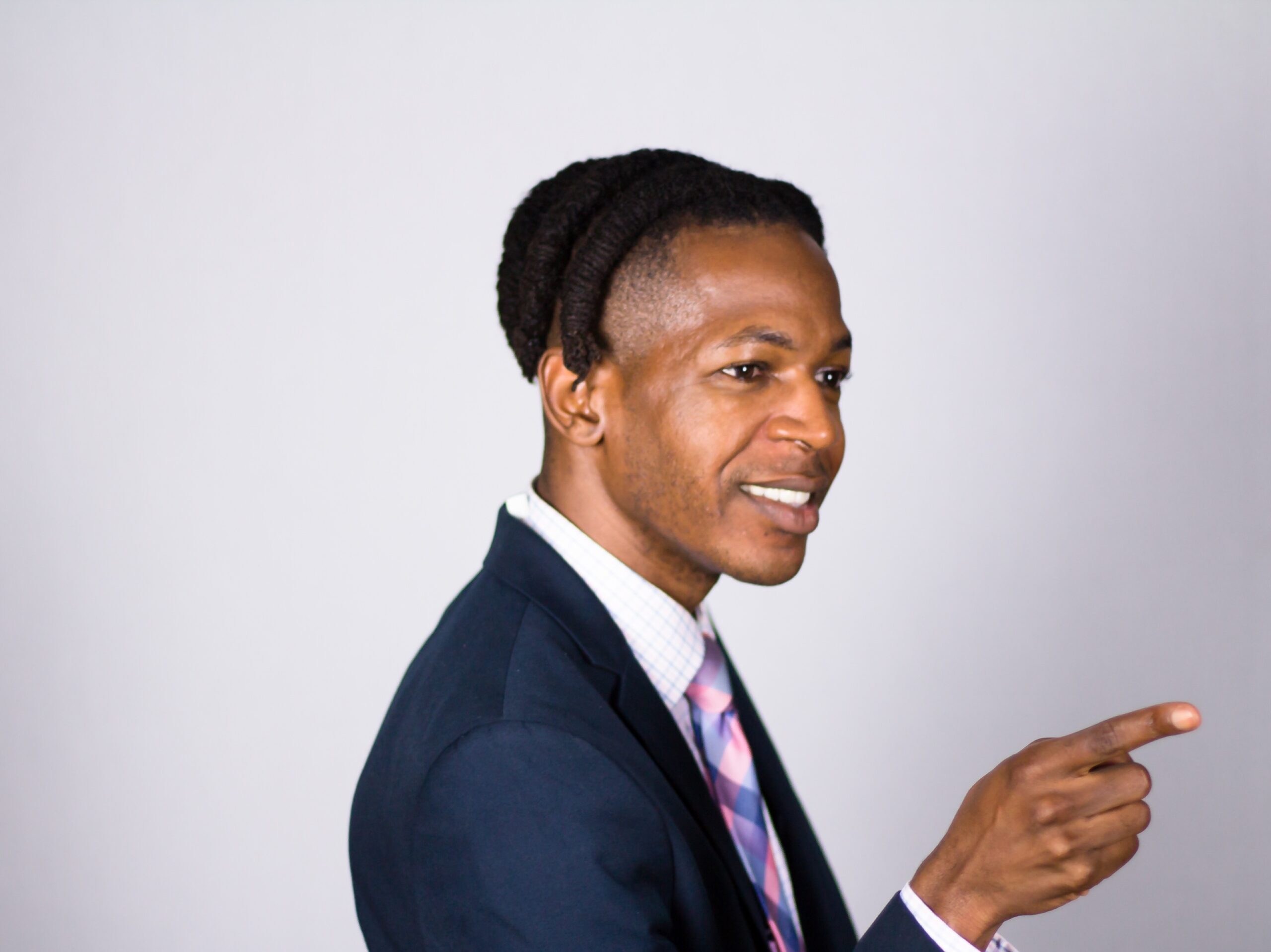 Legislation & Initiatives
Read through my legislative record, current legislative proposals, and track passage.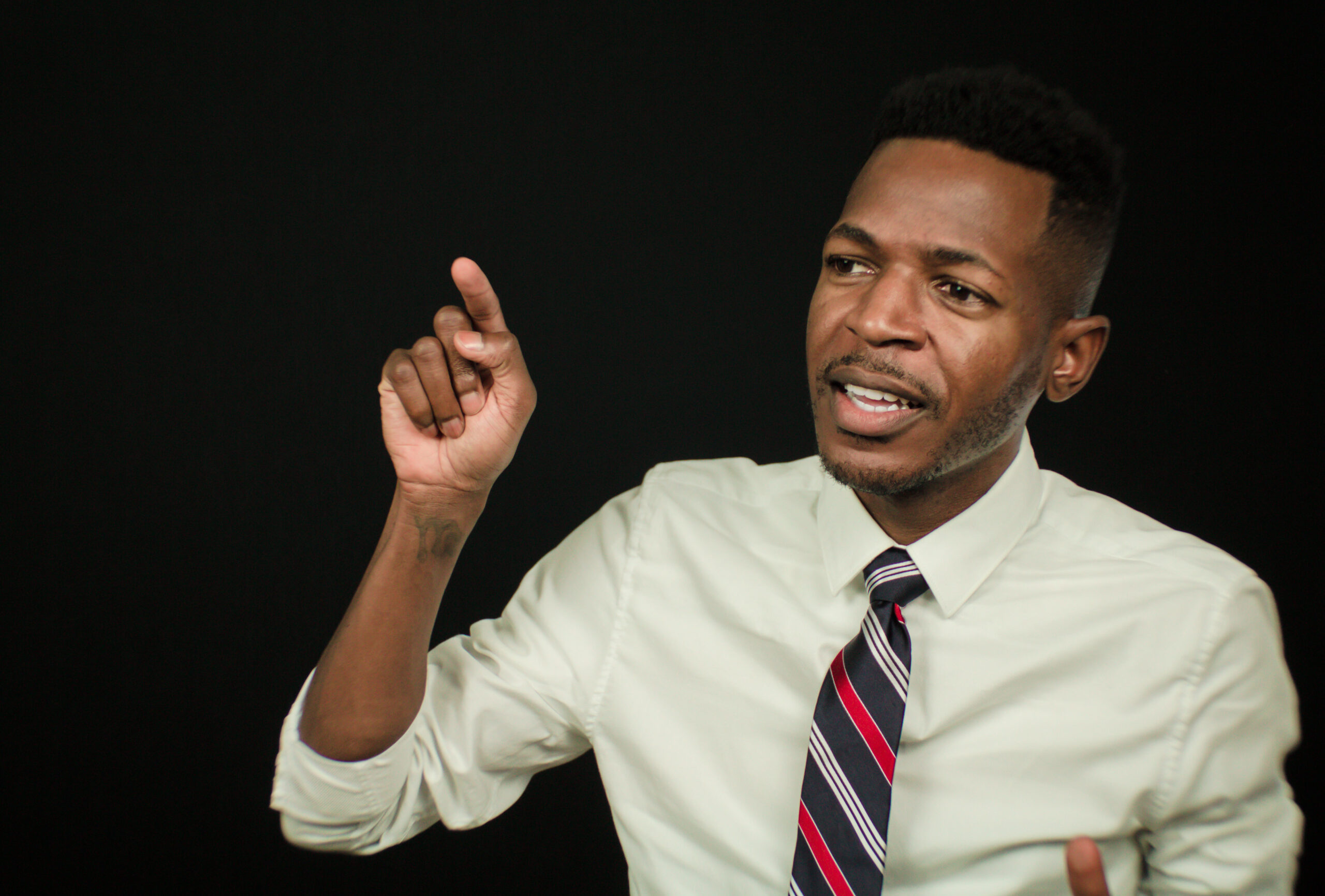 Newsletter Sign-Up
Stay informed on the latest news and updates for the Community and from my Campaign.
Contact Me
Please feel free to let me know your thoughts, any issues, or concerns.