Vote Joseph A. Solomon, Mayor of Hyattsville. 8yrs of DILIGENT SERVICE.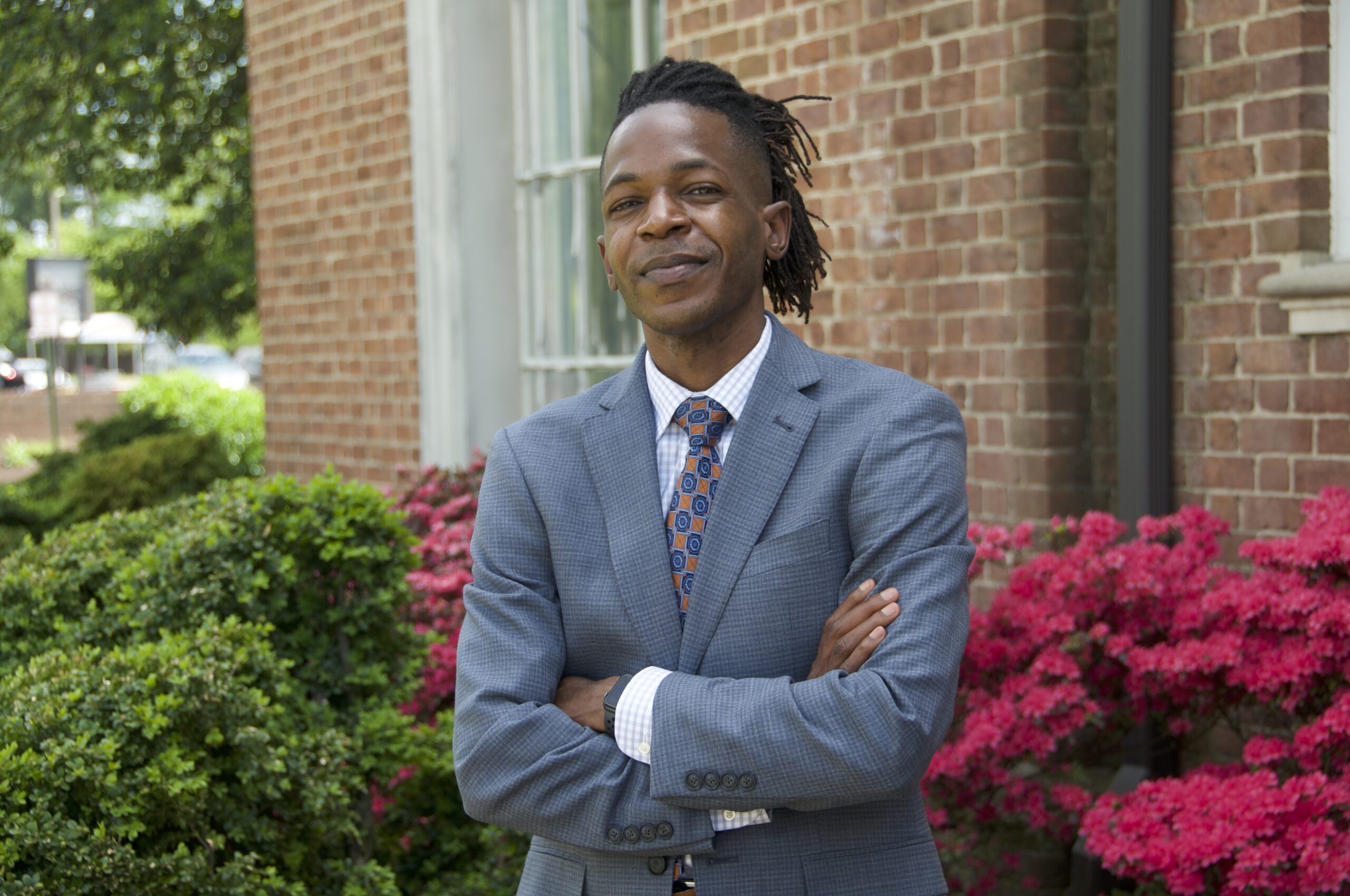 Election Day: Tuesday, May 11th
Return your mail-in ballot before Election Day!
**All residents over the age of 16 can vote, regardless of immigration status.
**If you did not receive a mail-in ballot, on Tuesday, May 11th, you can register and vote in-person at 4310 Gallatin Street, Hyattsville, MD 20781.
For additional election information and questions, use the link below.
A PLATFORM FOR BETTER
This is a campaign for people who choose not to casually walk in this world, that we as a community are building, but rather seek to roll-up their sleeves and build it better.
For Families & Community
The COVID-19 Pandemic has been an eye-opening experience to the importance of building a stronger community. A community where, despite our diversity, we support each other as we grow together.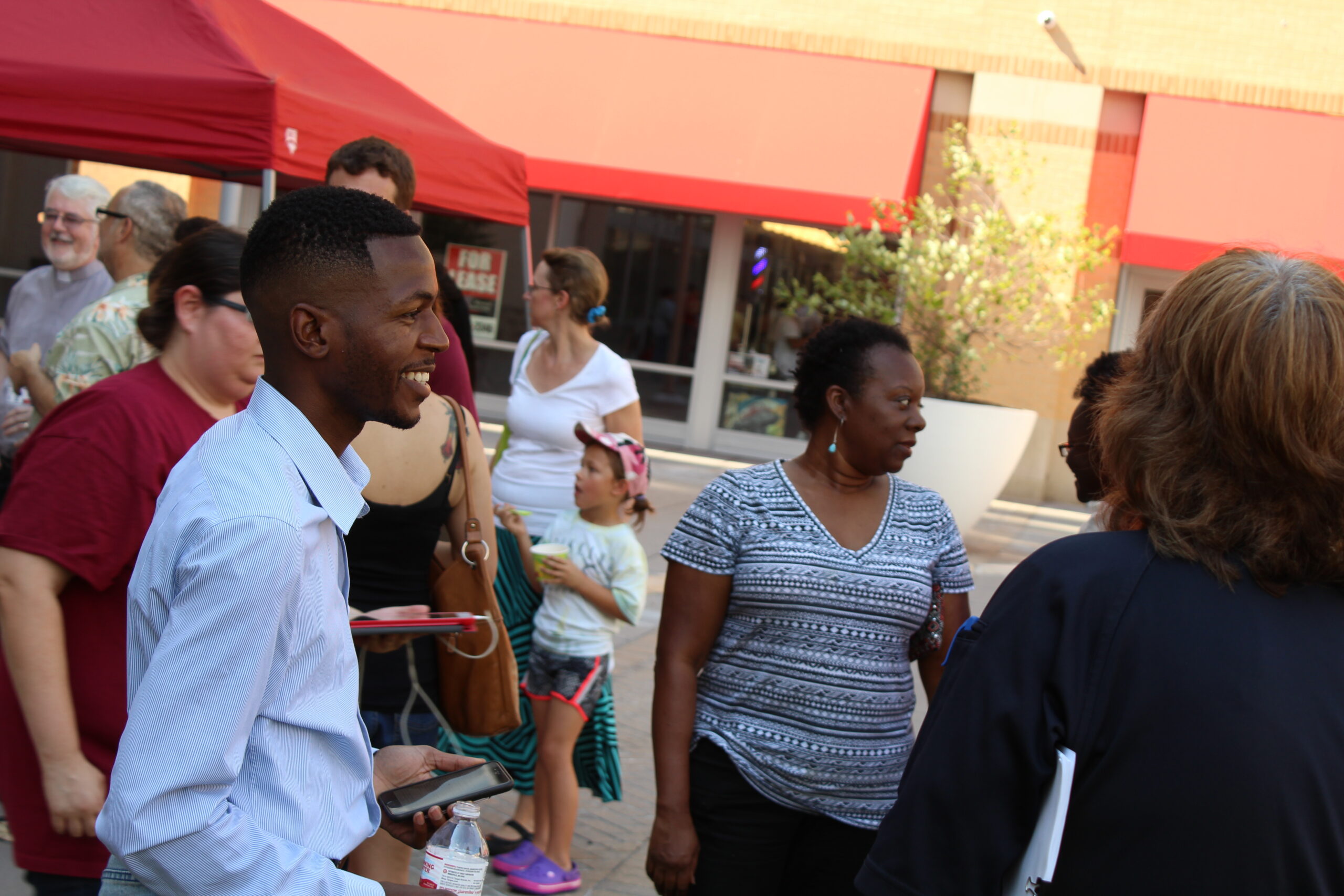 For The Environment & Sustainability
The historic flooding event of September 2020 emphasized the reality of Climate change. Let's push for both the development and passage of a multi-year plan to make Hyattsville a zero net energy and carbon neutral city.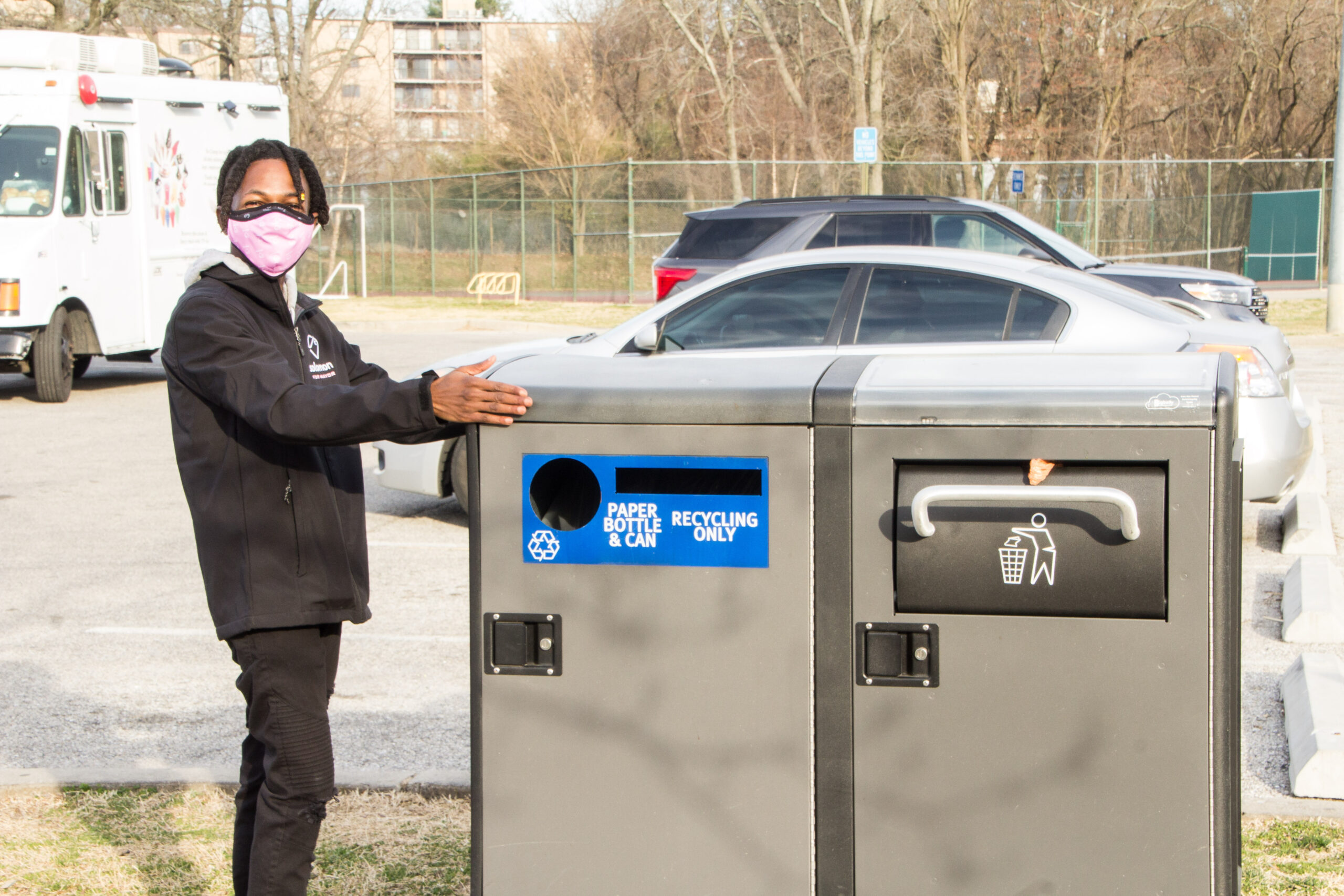 For Improving City Services
I will work to reduce the bureaucratic experience of interacting with the City Government and return to a customer service based model.  Both the elected, sworn, and administrative officers of the City are here to serve the Hyattsville public.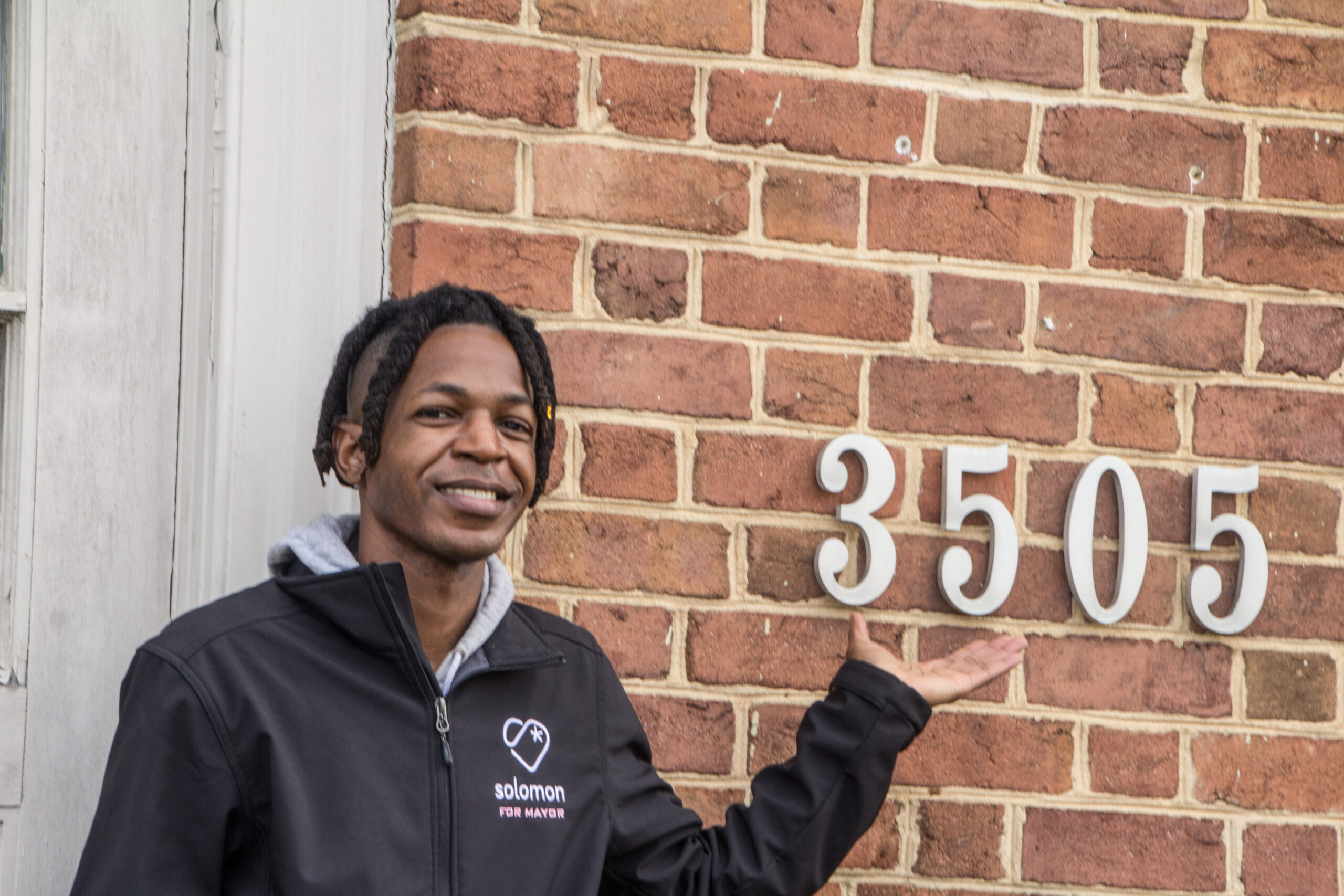 For Building On Faith
 I will continue to build relationships with our faith-based community and institutions.  It is my belief that to love God is to love God's people and God's earth, and to serve God is to serve God's people and respect the earth given to us.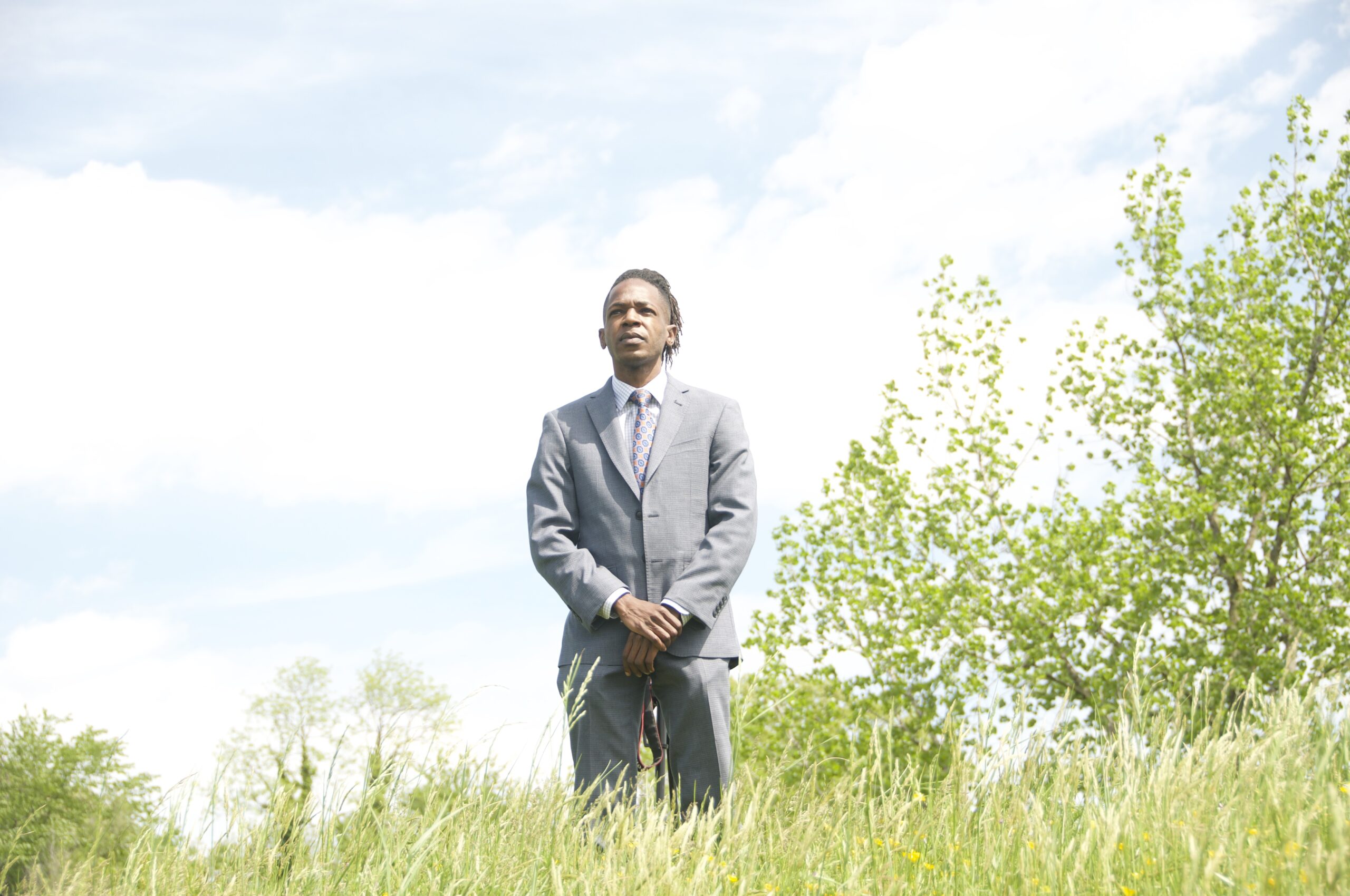 For Responsible Economic Development
I intend to ensure that developments are consistent with the character of each Hyattsville neighborhood, provide job and partnership opportunities for Hyattsville residents and businesses, are respectful of the City's environmental concerns, and grow the City's tax base.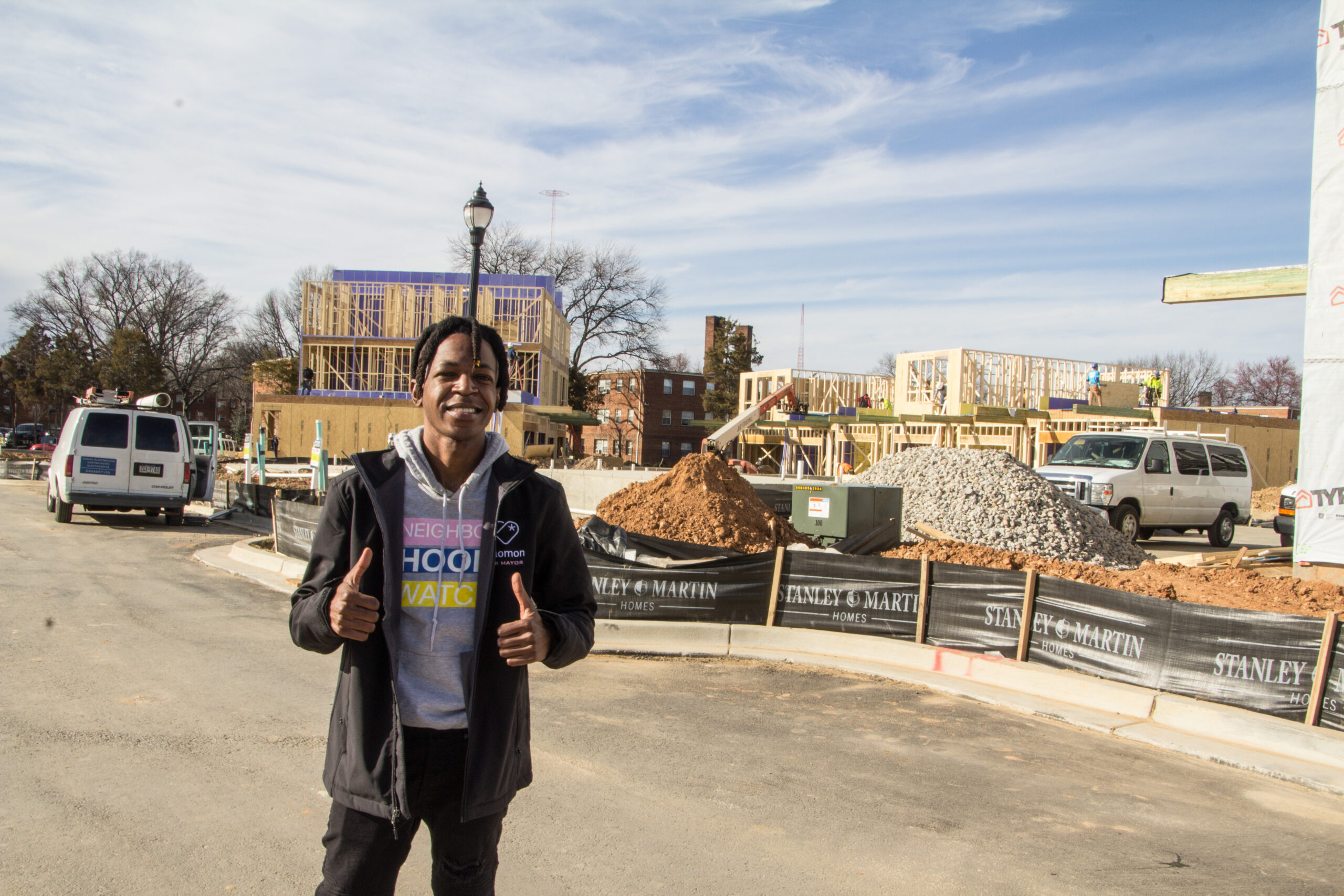 Volunteer To Help
Excited about the campaign to build a better Hyattsville! Get involved, become a campaign volunteer.
Request A Yard Sign
Let your friends and neighbors know who you are supporting.  Help us to spread to the message of change for city
CAMPAIGN EVENTS
Don't miss an opportunity to hear directly from me on my vision and my solutions for issues facing our community.  Attend an  event, community meeting, or an on-line listening session. You can also help my campaign to spread our message on building a better Hyattsville by planning an event in your neighborhood.